Are you looking for more information about Hotel Management?
The complete Hotel management system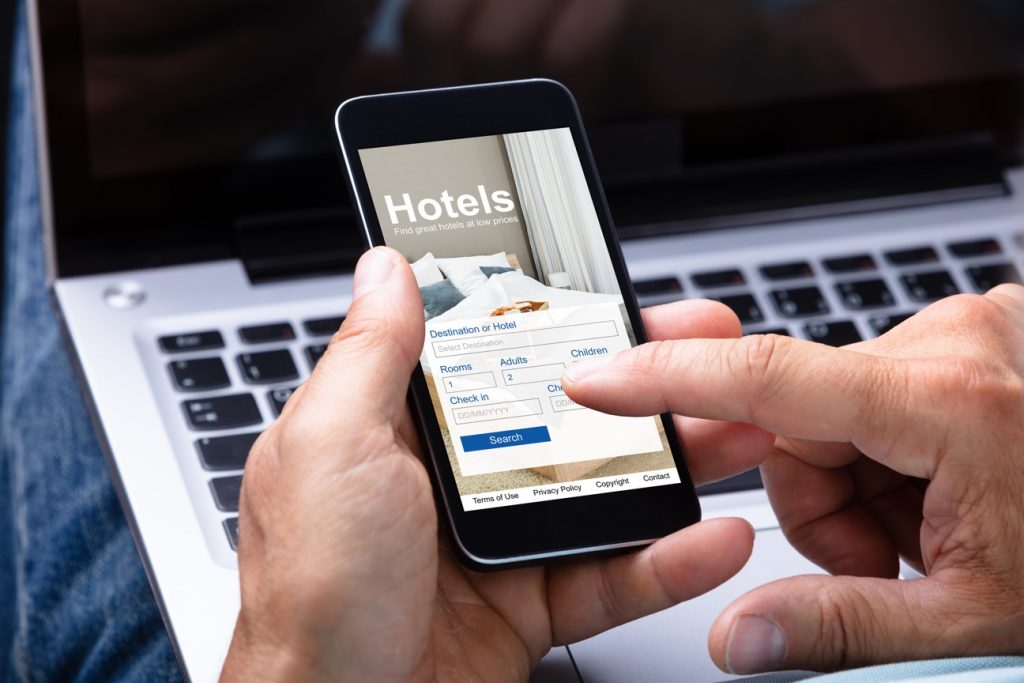 The restaurant management system can bring exceptional changes to the operation of your foodservice and hospitality business. With Odoo you will have complete control The dedicated Point of Sale module in Odoo will help manage the operations of the food serving to the customers. Along with all other integrated modules for managing the hospitality aspects of the Odoo can be the solution provider managing your hotel business.
Manage the Aspects of Room Reservation
Well Craftable e-commerce Website for Booking
Real-time Report Generations
Manage your employee operations efficiently
The various dedicated modules available in the Odoo platform will aid in the operation management of the employees from recruitment to payroll management
Run complete online and offline recruitment

Draft employee contracts

Allocate job positions

Define salary structure

Attendance and time off management

Vacation management

Schedule and shift management

Appraisal requesting tool

Payroll management
Manage the stock on food ingredients required for the preparation of dishes along with the toiletries for the rooms. Additionally, manage the stock on cleaning items and hospitality tools
Define lots and serial numbers

Monitor the expiration on products with expiry date depiction

Quality monitoring

Obtain a product from multiple sources

Well defined storage locations
Complete accounting on your sales and purchase
All the financial aspects of your hotel operations can be managed from the dedicated accounting module available in the Odoo platform
Direct invoicing

Manage vendor bills and payments

Multi-currency management

Analytical reports

Integrate various payment terminals

Define multiple payment terminologies
Customer relationship management
Customer satisfaction and pushing each of the leads is vital for any hotel business and Odoo has a definite CRM model defined for the same purpose
Generate leads from website and e-commerce visitors

Leads from emails

Lead Enrichment

Complete lead generation

Custom activities on leads

Pursue and follow up each lead

Effective lead management

Measure customer satisfaction

Well drafted reporting functions
Chat us for more information